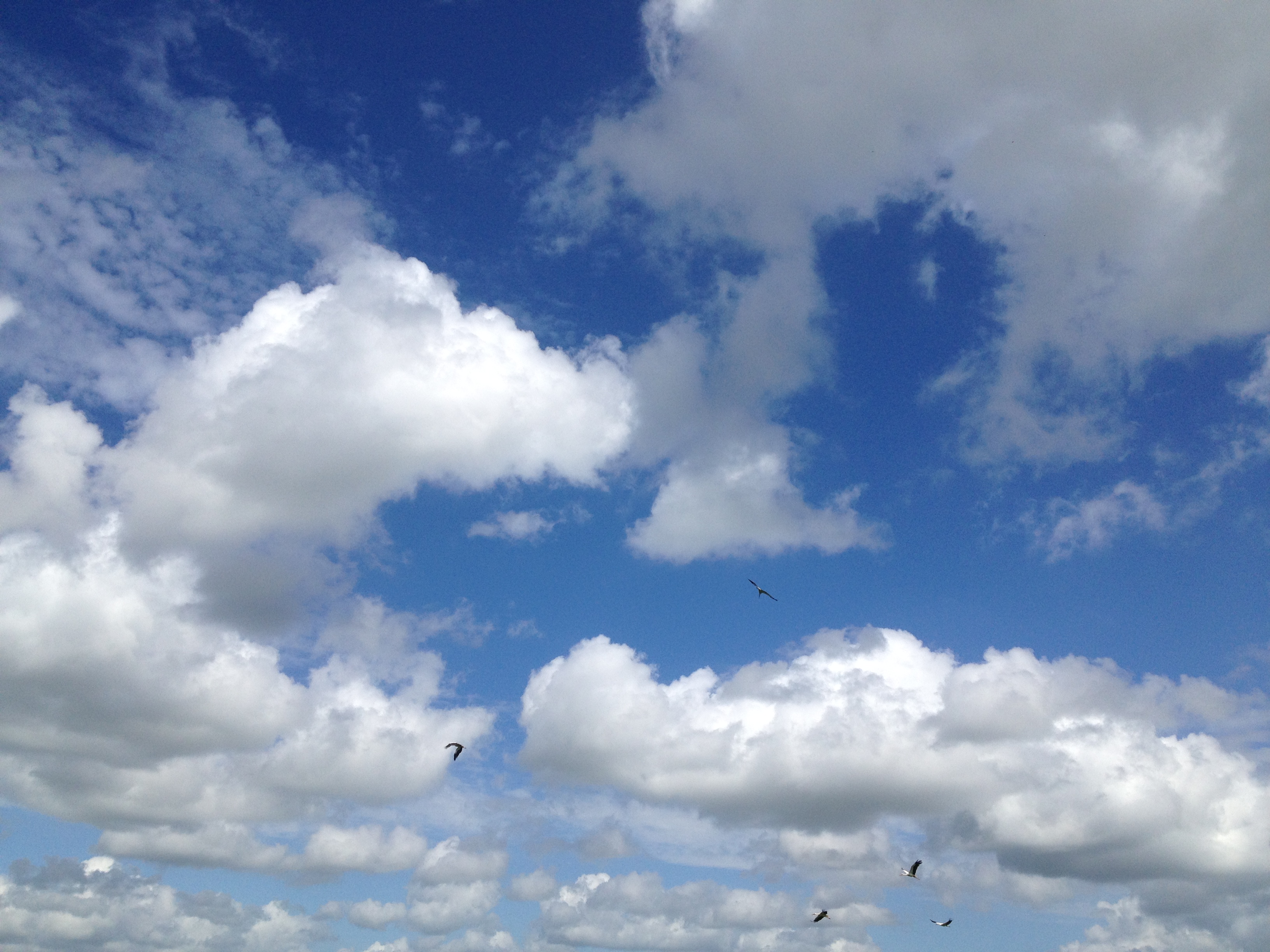 Ik werk graag met mensen die midden in het werkende leven staan. Thema's die in mijn trajecten vaak aan bod komen.
balans werk-privé
energie en vitaliteit
carrièrestap
zichtbaar worden
assertiever zijn, grenzen beter aangeven
autonomer zijn, stoppen met pleasen en vertrouwen op eigen kompas.
Alle trajecten beginnen met een intakegesprek om te verhelderen wat je wilt bereiken, wat je moet ontwikkelen om daar te komen en om te bespreken hoe ik je daar het beste bij kan helpen.
Vaak weten mensen dat ze iets willen veranderen, maar weerhoudt iets hen ervan in beweging te komen: 
'Ik wil eigenlijk …. , maar ….  ik kan / durf/ mag dit niet…'
'Ik wil eigenlijk …. , maar ….  wat raak ik kwijt als ik dit ga doen?' 
Ik help je te focussen op wat écht belangrijk voor je is en te exploreren wat 'en/en' voor je  betekent. Ik kijk met jou hoe je weg naar succes eruit ziet: welke stappen zijn er te nemen, welke steun en instrumenten heb je daarbij nodig? Welke kwaliteiten en eerdere ervaringen kun je gebruiken? Zo ga je je werk en relaties vormen naar wie jij bent, op een manier die bij jou past.
Referenties
"Karin has a direct, results oriented style that she combines with a warm and loving/caring approach. She knows intuitively how and when to balance between feeling (heart) and sense making (head) which makes her coaching very effective. Thanks to her coaching I was able to better understand and cope with situations and, more important, make some major changes in my life".

"Karin is a wonderful person and a great coach. She has the gift of being a great listener with a warm heart, good intuition and humor. She has an enormous wisdom and supported me in my growth in a beautiful way". 
"It is a true joy to work with Karin. I admire her high integrity in staying true to herself while coaching and facilitating others. Living the work we do as coaches (walking the talk). She has a sharp intuition and can be solid and powerful in taking a stand for what feels right, if needed. There is a depth to her wisdom that is inspiring and yet there is a lightness around her as well. If you ever get the change to work with Karin as a client or colleague…. do it!"