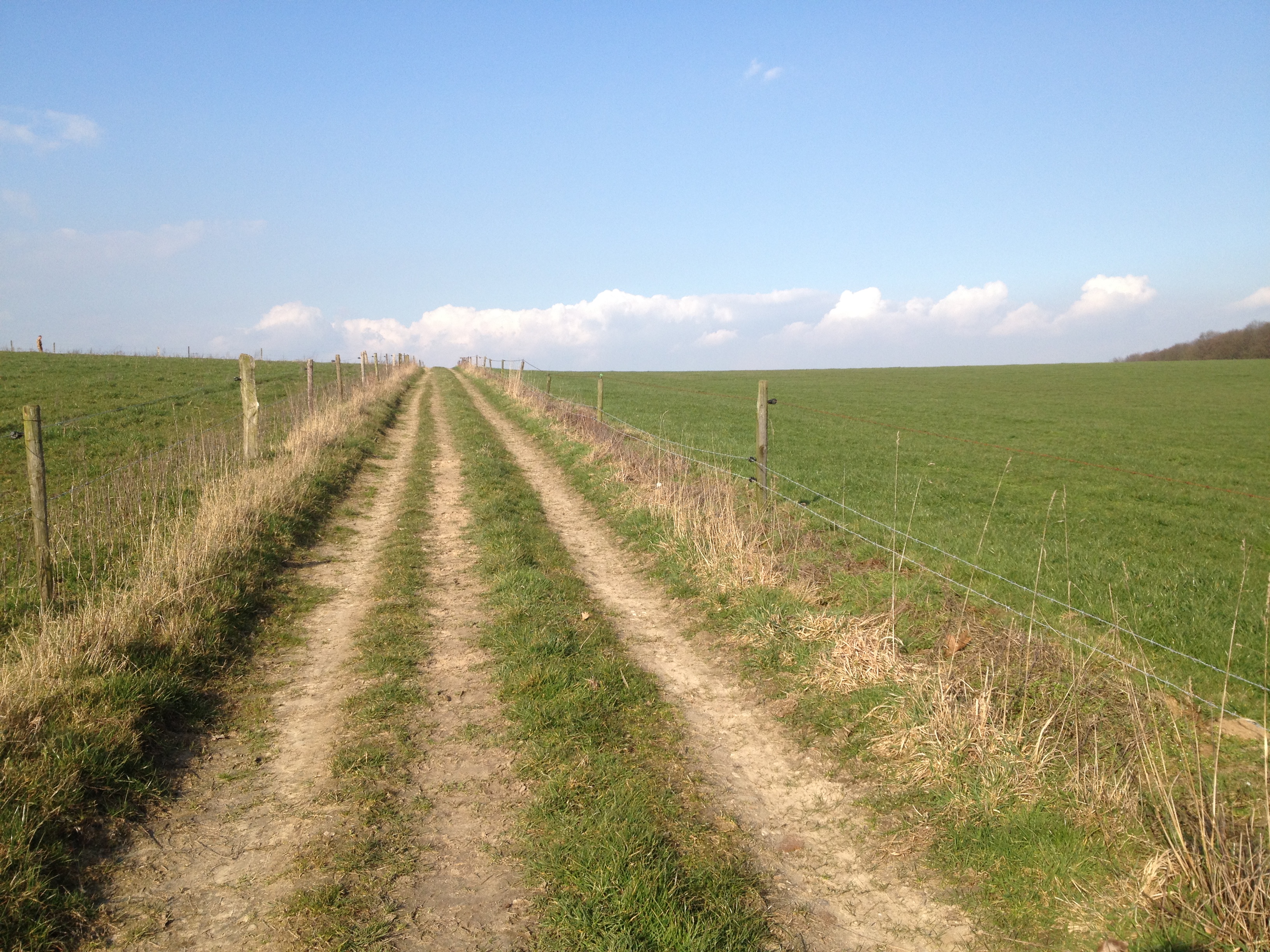 Ik geef (incompany) coachtrainingen en werk international als trainer, facilitator en supervisor van coaches. Ik ben als mentor en assessor verbonden aan de ICF geaccrediteerde coach training van MMS (ACSTH).
Individueel begeleid ik zowel coaches-in-opleiding als coaches die al een tijd aan het werk zijn en die hun PCC-accreditatie willen halen. Mijn begeleiding bestaat uit een combinatie van feedback geven op opnames van coach sessies en coaching op het gebied van persoonlijke ontwikkeling. 
Ben jij coach en wil je verder professionaliseren?
Op basis van een audio- of video-opname van coachingssessie geef ik je een terugkoppeling op je vaardigheid in de toepassing van de ICF-competenties: wat is er wel/niet aanwezig? Hoe kun je je coaching verder verbeteren? Daarnaast kijk ik met je naar: wie ben jij als coach? Waar zit je jezelf in de weg? Wat is ervoor nodig om in open contact met jezelf en je coachee te blijven?
Referenties
'During my Coach Training Karin helped me make the transition from CEO to Personal Coach and she did a great job. She is a professional. She is also a warm person and her dedication, authenticity, senior knowing, down to earth attitude and lightness are qualities that make her very effective'.

'I got to know Karin during my coaching training in the fall of 2015 at The MMS Institute. She was one of the trainer coaches. In my opinion Karin is an excellent coach because she combines empathy, warmth and sensitivity with great coaching skills. I learned a lot from her and it was a pleasure working with her'.